About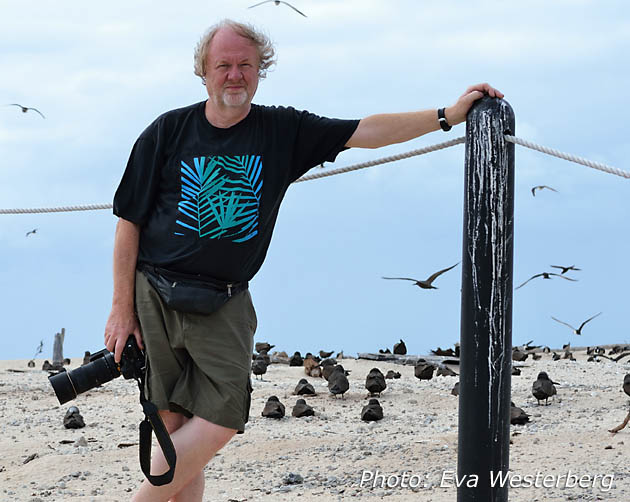 Born in the year of 1956, lives in Vellinge, the very south of Sweden.
I started seriously with photography in 1992 with a used Olympus OM-4 and standard optics. With a few other lenses I started to explore my immediate surroundings and more far away, exotic places.
The slides and light table has been substitued with memory cards and computers and the camera brand of today is Nikon, but the photography is basically the same.
My photo subjects are found both in remote wild places as in urbanized areas.
I try to find a balance between the documentary and the artistic, though it must be said that there might be contradictions between the two.
In the year of 2013 I was elected into the Association of Swedish Naturephotographers, Naturfotograferna /N, who works for honest use and depictions of nature images.

I firmly believe that telling stories together with good photography can influence people and make them more adoptive of appreciating the natural world.
I have produced these books over the last years (in swedish only).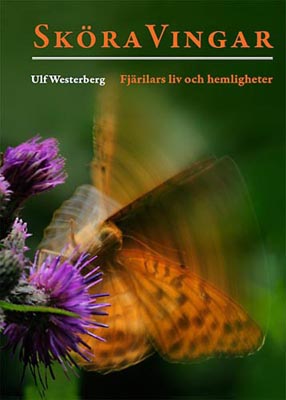 "Sköra Vingar - om fjärilars liv och hemligheter". Utgiven 2011 på Bo Hammar Förlag.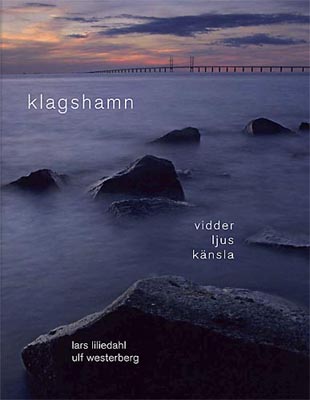 "Klagshamn - vidder ljus känsla". (Tillsammans med Lars Liliedahl). Utgiven 2011 på eget förlag.