News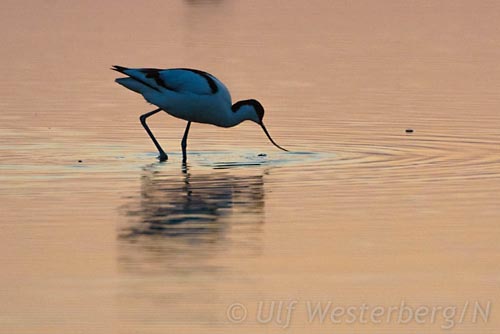 1 August 2018
"Fåglar i Falsterbo", en utställning av Falsterbos fåglar på Hornborga naturrum/Cafe Doppingen. Utställningen är ett samarbete med Falsterbo naturrum och arrangemanget där av Falsterbo Bird Show. Se mer på Falsterbo Birdshow.
Ulfs bilder hänger t.o.m. 31 augusti.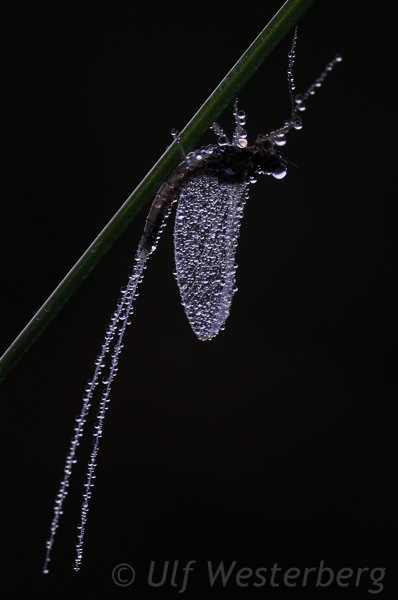 1 February 2017
The Swedish Association of Naturephotographers, Naturfotograferna, celebrates their 50 year anniversary with exhibitions. Next in line is Abecita Konstmuseum in Borås where the opening will be on the 16th March 2017. Ulf is represented with the image, "Mayfly in Dew".

29 april 2016
"Fjärilar i flykt och stillhet", en utställning på Falsterbo Strandbad. Vernissage och öppning 5 maj 2016, bilderna hänger hela sommaren fram t.om. 14 augusti 2016.

22 Augusti 2015
Naturfoto x 10, en naturfotoutställning av 10 fotografer från Vellinge på Falsterbo Konsthall.